Party season kicked off pretty early for me, just a week after the Christmas and New year festivities were over I found myself gathering every last bit of party spirit I had left and threw my very first children's party. OK, I admit a 1 year olds party doesn't need too much in the way of children's entertainment, in fact surely its as much a celebration for the parents to congratulate themselves on surviving year one! However, it did suddenly highlight the fact that children's parties are BIG business. Gone are the days when inviting 5 of your best friends over for a game of pass the parcel in the living room followed by a buffet of jelly, sausage rolls and wotsits, would suffice! So, with whispers of playground party wars on the horizon who better to ask for some tips on throwing a children's party than the Queen, or should I say Princess (ahem!) of parties, Kelly George, Founder of My Little Princess Parties.
Here are her 5 Top Tips on throwing a Children's party that wont result in a Frozen themed meltdown.
5 Top Tips when its party time!
1. If you're booking an entertainer/company to run your party always book on average 1-2 months in advance! You don't want to be booking any princesses or superheros like Queen Elsa or Batman late notice as they get booked up & you'll end up with a character which isn't your little ones fave first choice!
2. Keep your number limits to 25-30 maximum!! This keeps your party controlled and not too loud and noisy! It'll help you with clearing up too as not too much mess and not too many party bags/take home gifts to make up!!
3. Food boxes are the key! At food time in your party, boxes are great. These you can pre-make up at home and take to your party venue already ready. Then you have no loose food to take in the car, no food prep to do in the kitchen you've hired and the children can also keep these food boxes to take home if they don't eat it all. Plus there's not as much food wastage!! many party companies now sell food boxes as reasonable as 10p per box & you can get many themes or colours these days too!
4. If you're booking a venue for your party-book a venue with easy access parking for people coming. And always pop your balloons outside or down the lane if its rural. There's nothing worse than expecting 25 people to attend with their little ones and they have to pay & display on a busy high street!! Its also not ideal for you if you're bringing in room decoration or bunches of balloons if you cant park directly outside of your venue.
5. Before you leave the house or if the party is at home make sure you either have matches or a lighter to hand!! As the time when the birthday cake comes out is always stressful finding someone who has something to light the candles with!! Many of us these days don't actually smoke so finding someone with a lighter to hand is harder than you think!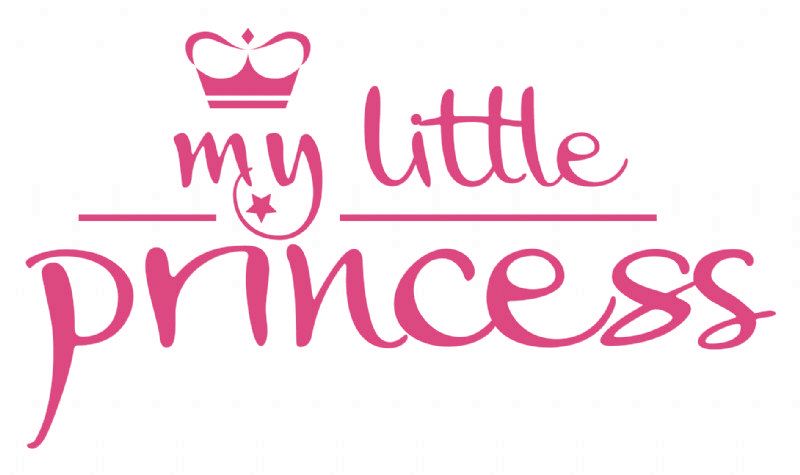 Kelly started My Little Princess Parties back in 2008 with her husband James and has taken the South by storm. In the early days Kelly would drive all over the Southern counties bringing a touch of magic to parties but confessed that being a travelling Princess can cause quite a stir,
Being caught out on the road between 2 parties in one day is always a little awkward if you're dressed in full costume as Queen Elsa! Being a recognizable fairy tale character is a lovely job and children will always respect you & fall at your feet the moment the costume is on. But then going from one party to another is a tough job if your parties are 40 miles apart and you need to stop for fuel, or lunch! A tip for any entertainer is to fill up on fuel at the start of your day when you're not in a costume!! Stopping at motorway services in full costume can cause a few remarks and stares.
Luckily now the pair have recruited a whole team of Princesses, fairies and Pirates and are even branching out across the whole of the UK. If you would like any further information on inviting a character to your children's party and letting Queen Elsa take the stress of entertaining a rowdy bunch of 7 year olds, then you can find out more here www.mylittleprincessparties.co.uk.
And, if you want to see a Princess face a real life Dragon then you can watch Kelly and James recent appearance on Dragons Den here: http://www.bbc.co.uk/programmes/b05200fb
(Kelly and James appeared on BBC's Dragons Den, 1st Feb 2015)
With love, jelly and balloons,
x
P.S Are you celebrating a first birthday? How many of these happened in the first year?